T.O.R.U.S. Cup #2
Autumn 2020
T
O
R
U
S
empO
nline
aces
ltimate
eries
---
TORUS CUP Series #2 CHANGES:
The new TORUS series is divided to two classes:
Advanced

for experienced competitors, approximately up to the 200th place in the last TORUS series

Beginners

for less experienced competitors and newcomers
The main reason is to give everyone a chance to enjoy courses appropriate to his/her level, knowledge and experience. Everyone can decide to which class he/she belongs and change it according his/her choice in the user profile in the Simulator. Everyone can also train at the courses of the other class, but only after the end of the race (midnight).
---
WHEN
Oct 6th - Oct 29th, 2020
Every Tuesday and Thursday 00am - 11.30pm (CET +0100)
WHERE
WHO
FEATURING: Christian Enberg • Dušan Furucz • Andrius Jovaiša • Dan Locker • Lauri Mäkinen • Zoltán Mihaczi • Joao Pedro Valente • Jacek Wieszaczewski • Carmen Castro • Tom Dobra • Clare Durand • Jonatán Furucz • Wilder Andres Guerrero • Nuno Pires • Sergei Rusakov • COUFRJ Team
IN SUPPORTING ROLES ALSO: Edgar Domingues • Libor Forst • Ján Furucz • Luis Gonçalvez • Petteri Hakala • Juha Hiirsalmi • Mika Latva-Kokko • Remo Madella • Pinja Mäkinen • Iain Phillips
IOF SUPERVISOR: Ari Tertsunen
AND SPECIAL IT GURU: Libor Forst
EXECUTIVE BOARD behind this: Libor, Ján, Petteri, Juha and Ari

ALL AGES EVENT

ADVANCE REGISTRATION

All old registrations remain valid.

New users, send a mail to temposim(at)yq.cz for getting an account.
| | |
| --- | --- |
| Number of participants: | 723 |
Participants per country, per club

REGISTRATION FEES

Until Sep 25th = 0 €
After Sep 25th = double

CUP RULES

TORUS_cup_rules-2020_2.pdf

SPONSORS

VIRTUAL-O (Prizes for 3 best competitors)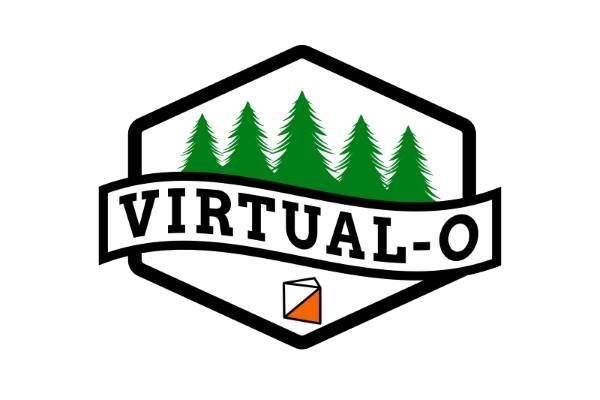 CUP RESULTS

5 highest points of 8 events are counted. The one who has highest total points at the end is the T.O.R.U.S. Cup Winner.

Class A(dvanced), B(eginners)
Preliminary final results, class A, B
Last event standing: class A, B
Combined A+B results for Clubs and Countries

TORUS CUP 2020 #1


Results of the previous series
Results of the Cup Training